TAYLOR SEED FARMS IS NOT NEW TO NEBRASKA, BUT WE MAY BE NEW TO YOU
We started Taylor Seed in 1981 to focus on small-town values and hometown service for our customers in your backyard, and we still operate that way today.
We have been doing research in Nebraska for more than four decades. We understand the types of growing environments you deal with. "I have been working with Taylor Seed for more than 40 years, I am a dealer and I grow their seed. Their corn is of good quality and yields up with everything else. I can pick and choose what fits my program here. The same thing with beans, they have good quality and great service," said Les G. from Stella, NE.

Our customers in Nebraska deserve the best, and we are working hard to bring it to you. Jimmy Jarred is a local Nebraska sales rep and is ready to answer any questions you may have. You can reach out to him here.
Les said, "If you are thinking about switching to Taylor, I'd say try it. There are a lot of trials in this area and you can talk to some of the guys that have been growing it. Check it out the year before and walk the plot. You won't be dissatisfied with the product or the service. The people selling it have integrity and won't just tell you what you want to hear."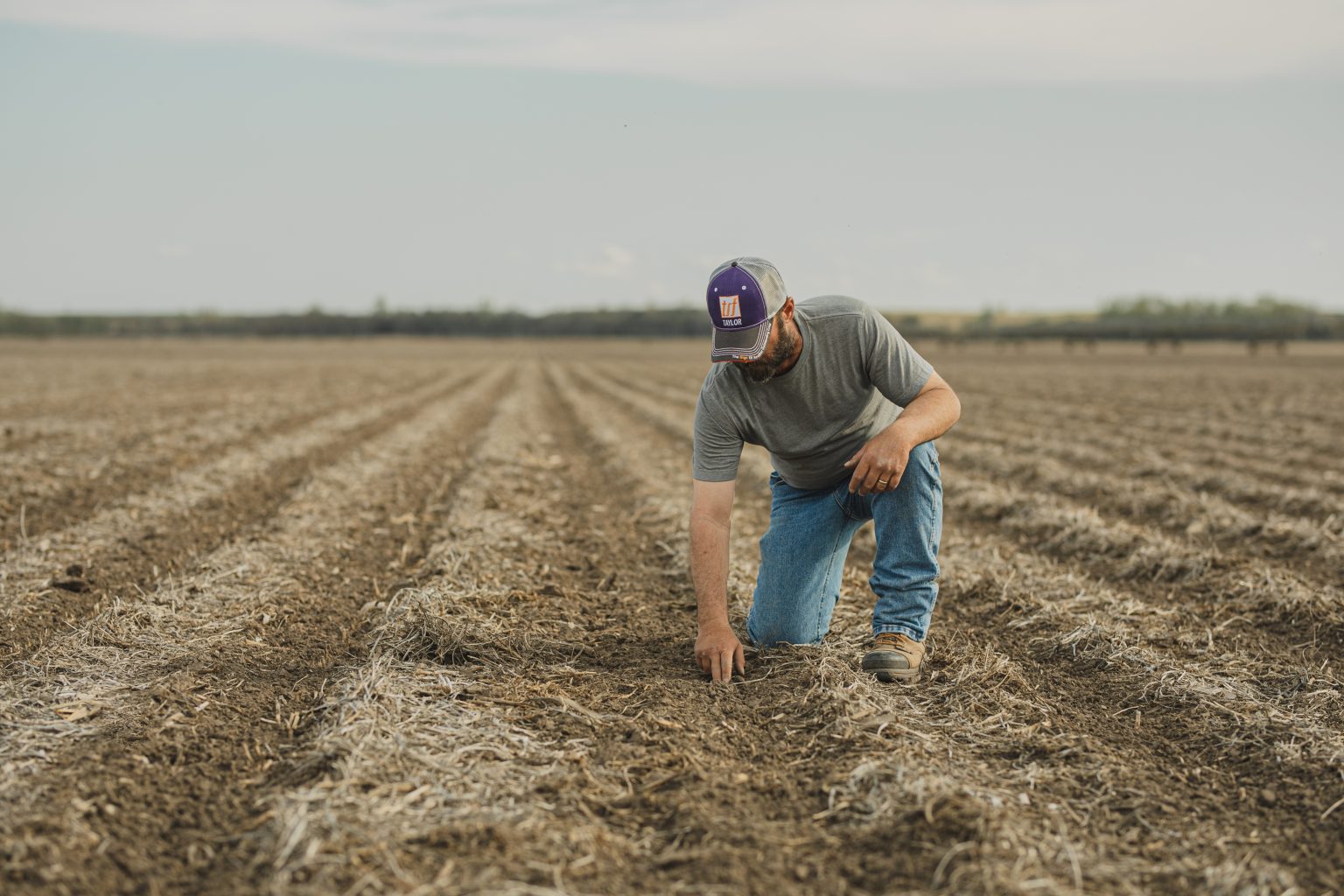 Hybrids that compete in Nebraska
Taylor has competed in the Nebraska FIRST trials for many years and continues to place seeds in top spots against our competitors year after year. In fact, in both 2020 and 2021, we had a first-place finish, with many other hybrids landing in the top five.
Kris G from Fall City, NE said, "The main reason our family likes Taylor is whether you're planting corn or beans there is no guesswork. Everything is bred for our area and because of that they will compete up against any other seed." 
We combine our research-tested seed with hometown customer service. We strive to answer all your questions and believe that we only succeed when our customers succeed. We think Kris said it best, "when you buy from someone in your backyard they have your best interest in mind. At Taylor I am not just a number, I'm a person."
YOUR
TAYLOR SEED
NEBRASKA rep
CHECK OUT OUR SEED OPTIONS IN MORE DETAIL